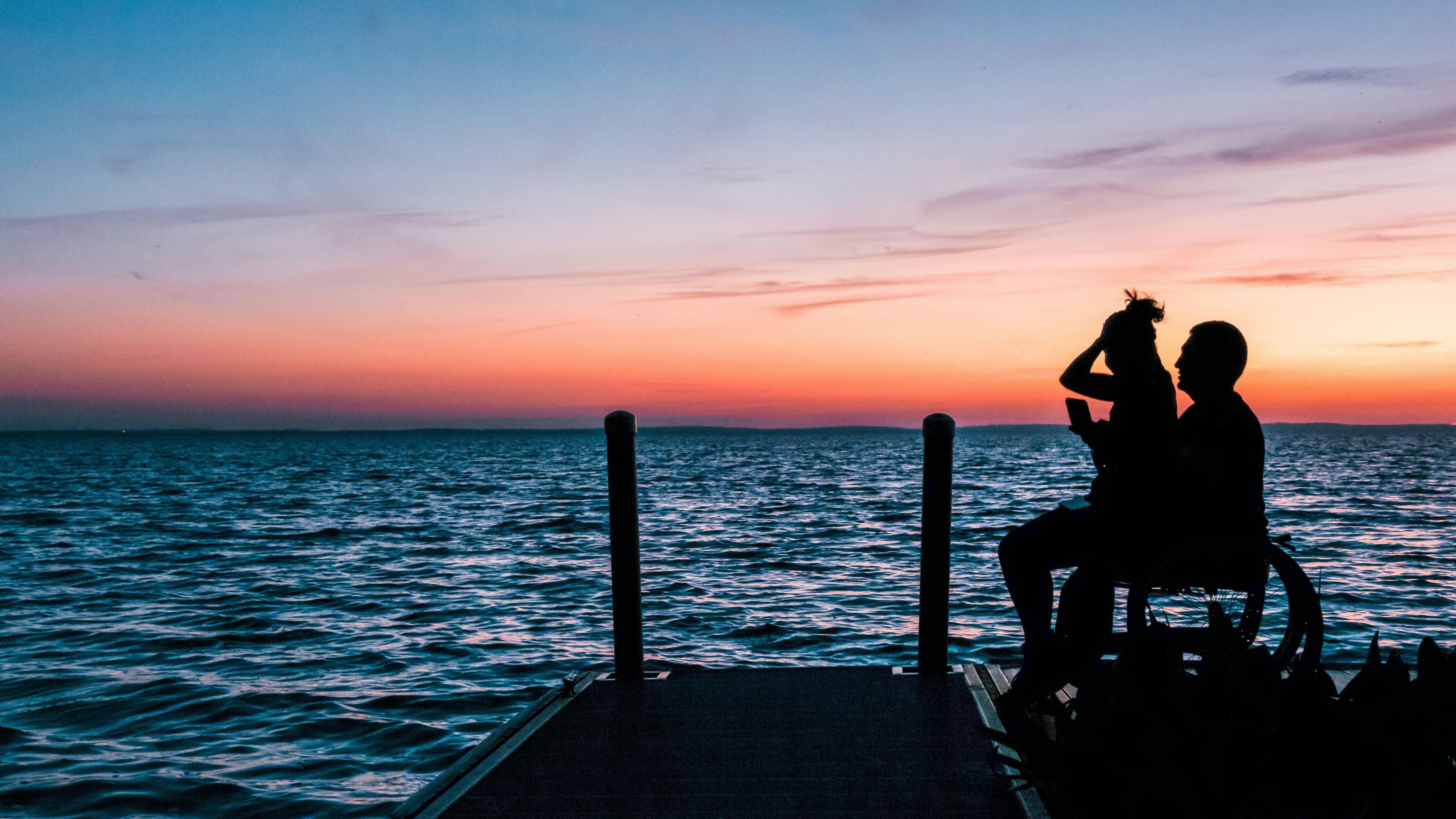 Having a disability can be tough, but there is assistance available to you when you know where to look. Having an understanding of what type of assistance programs that are available to you at the federal and state levels will also be of benefit when you are struggling with your finances or living arrangements. No matter what issues you are facing with your disability, there are ways of getting the help you need.

Florida provides different types of programs for the disabled that cover a wide range of needs, such as meals, housing, transportation, home care, and medical care. These programs also have different focuses, with some designed to help seniors and others geared more towards low-income residents. As you read on through this article, you'll see that in addition to the state of Florida, the federal government has programs that provide assistance for disabled individuals.

Disabled Assistance at the Federal Level

The federal government primarily helps the disabled with two programs, the Social Security Disability Insurance (SSDI) program, and the Supplementary Security Income (SSI) program. These programs are designed to help disabled individuals and their families maintain a steady monthly income despite their disabilities. These programs provide a monthly income to the blind, elderly, or disabled who are incapable of working a job and bringing in the necessary income they need to survive without help. If you qualify, you could potentially be able to gain monthly support for you and your family from both of these programs during the same month.

You will have to meet program requirements such as medical reporting, work history, and financial need to name a few. Due to the complexities of these programs and their qualifications, it may be in your best interest to seek the help of a professional disabilities consultant to help you with the application processes. Not filing the proper application or giving incomplete information during the process could cost you by disqualifying you from receiving your federal benefits.

Florida Assistance Programs for Disabled

The state of Florida works hard to provide as much assistance as it can to those who have disabilities and need help with finances and living arrangements. These programs consider your needs and then offer living or financial aid to meet those needs. The primary goal of programs at the state level is to give disabled individuals and their families an equal opportunity by meeting the economic standard and an acceptable quality of life.

There are various assistance programs available in Florida, but three of the more well-known of these are the Temporary Cash Assistance (TCA) program, the Temporary Assistance for Needy Families (TANF) program, and the Optional State Supplementation (OSS) program. Each of these programs provides for disabled individuals in different ways. They also have different requirements that will have to be met for you to qualify to receive the help they have to offer.

The TCA Program

This program is developed and governed by the Florida Department of Children and Families (DCF). The TCA program assists the families of children that are under the age of 18, or if enrolled in secondary school, the age of 19 to meet income, technical, and asset requirements of what is held to be standard living. This helps families to be self-supported, even during an economic hardship such as the loss of wages brought on by a disability. The TCA program requires that the whole family apply for the program.

The TCA program also requires that the gross income of the family in question needs to be 185 percent below the federal poverty level. Countable income is not allowed to exceed the payment standard based on the size of the family. Countable assets are required to be equal to or less than $2,000 for each family and exclude the family's vehicles. The total value of the family's vehicles has to be below $8,500. Adults receiving benefits from the TCA program can only do so for a total of 48 months during their lifetime.

For children, there is no limit for the time they can receive assistance from this program. Anyone applying for the TCA program must be a resident of the state of Florida and give proof of application of assistance or a Social Security Number. Other requirements of the TCA program can be found at this link.

The TANF Program

TANF is a grant program that is federally-funded and designed to help families in need due to illness, disability, or otherwise. Individuals currently enrolled in the federal SSI program are excluded from the TANF program requirement of ongoing work participation that is otherwise enforced for individuals who are not in the SSI program. The TANF program determines the amount of assistance to be given based on your family size and circumstances.

The TANF program was once known as Aid to Families With Dependent Children (AFDC). This program also provides funding for other assistance services such as childcare, transportation, mental health counseling, and child abuse prevention.

The OSS Program

Elderly or disabled individuals that are currently living in mental health facilities, non-institutional living facilities, or assisted living facilities can receive monthly support from the OSS program. This program has less stringent requirements to qualify for assistance when compared to other programs. The primary requirement to be eligible for support through the OSS program is to need ongoing help with daily activities. The chief objective of this program is to provide financial assistance to disabled individuals so they can pay for the care they need and receive.

Priorityfordisabled.org is your resource for Florida assistance programs for the disabled. Being familiar with these programs and the many more that are available to disabled individuals and their families is essential to receiving the assistance you need when living with a disability. These programs are in place to help you and your family improve the quality of your life, so take the time to consider your options and find the assistance you need today.